The Latest Technology.
The Highest Standards.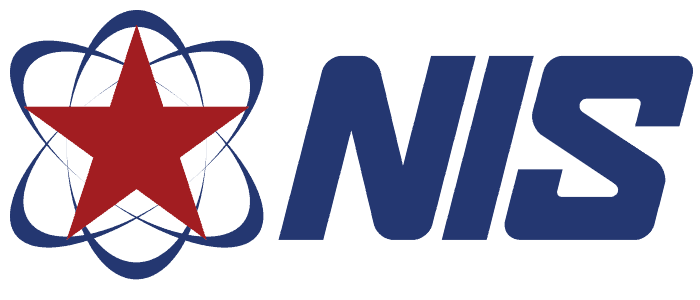 The Latest Technology.
The Highest Standards.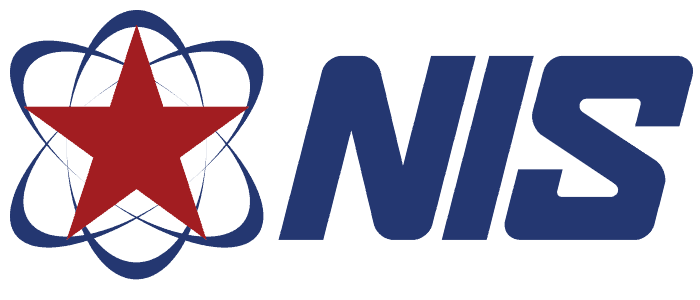 NIS has some of the most experienced professionals in the midstream oil and gas industry. Our work is trusted by hundreds of companies throughout the United States.
ULTRASONIC TESTING
Advanced Expertise
National Inspection Service provides Advanced Ultrasonic testing services to the Midstream oil and Gas Industry.
RADIOGRAPHY TESTING
Core Service Provided BY NIS 
Radiography examination of conventional land-laid pipelines is the core business of National Inspection Services.
MAGNETIC PARTICLE TESTING
WHEN X-RAY IS NOT AN OPTION
The Magnetic Particle Testing process is ideal for testing large machinery and other materials that cannot be tested with x-rays.
PHASED ARRAY ULTRASONNIC TESTING
MOST ADVANCED TECHNIQUE USED
Phased Array Ultrasonic Testing is the most advanced ultrasonic testing technique in the industry. In many instances, phased array testing may be used in place of radiography.
POSITIVE MATERIAL IDENTIFICATION
portable for easy use in the field
PMI is commonly used on old pipes and metal parts to determine exact composition of the material so that welders can safely and effectively work on the metal.
PENETRANT TESTING
TAILORED TO FIT OUR CUSTOMERS NEEDS
For Penetrant Testing, we offer a variety of LPT procedures including visible, fluorescent, water washable and solvent removable processes to meet our customers' specific needs.
National Inspection Service is available whenever you need service. Call, Email, or fill out the form below.