At National Inspection Services, quality & safety is our top priority.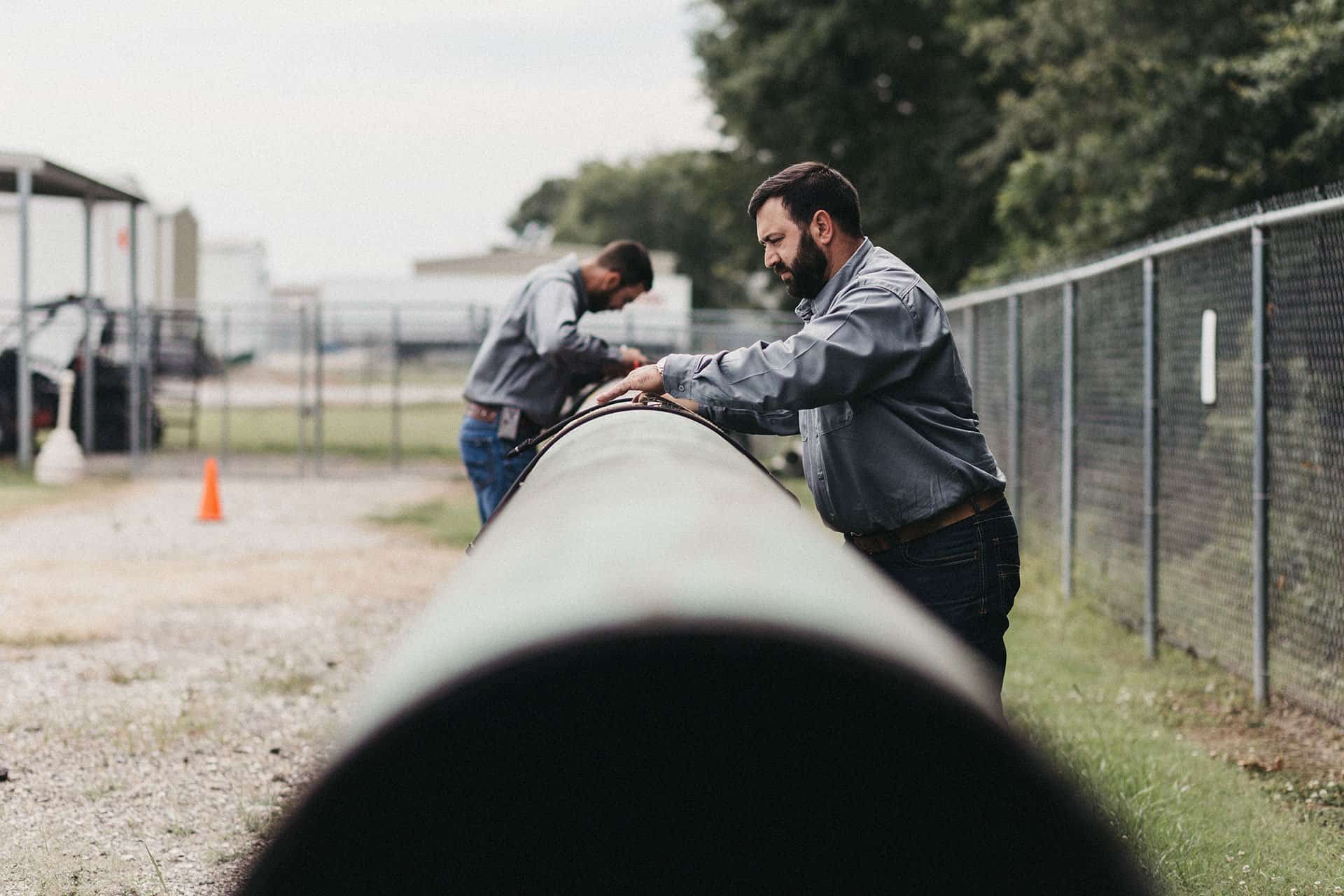 Safety Comes First at NIS
At National Inspection Services we believe that Service Quality and Safety go hand in hand – you can't have one without the other. We are in the service business and understand that projects must be completed on time, within budget, and SAFELY. We have demonstrated these values since 2005 with thousands of miles of pipeline projects completed. We hire for character and train for performance and value. Contact us today to learn more and thank you.
Safety
Safety is one of our top priorities, which is proven by the fact that we employ a full-time safety director. Our company is dedicated to following all industry standards when it comes to safety. To that end, we have developed a comprehensive safety manual that spells out all safety policies, procedures and protocols – including general safety, radiation safety and vehicle safety. In addition, we hold mandatory monthly safety meetings that include safety exams – and we also hold tailgate safety meetings at all of our job sites. We strive for zero accidents and are committed to creating a safe work environment for our employees, our customers and everyone on our job sites.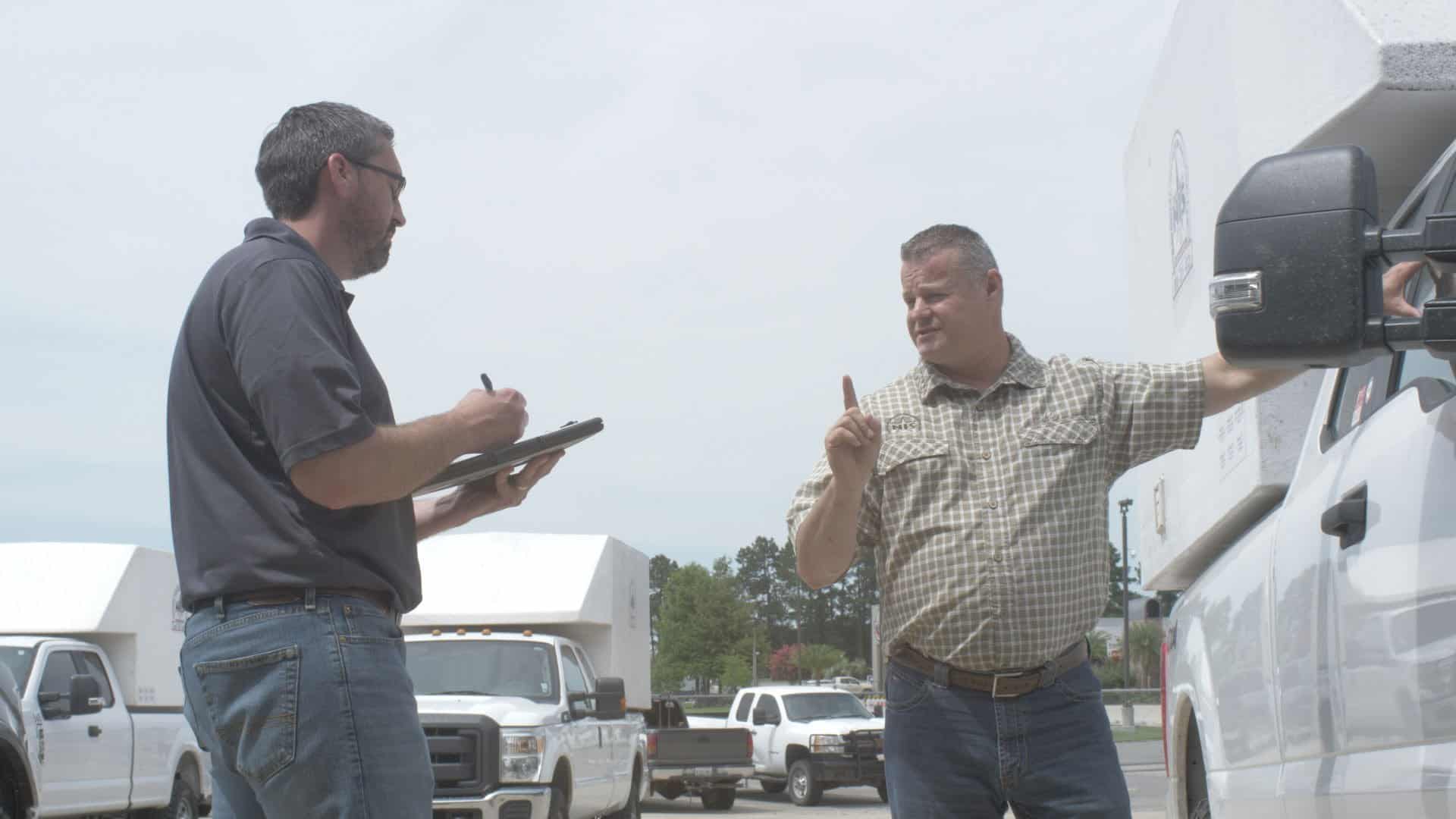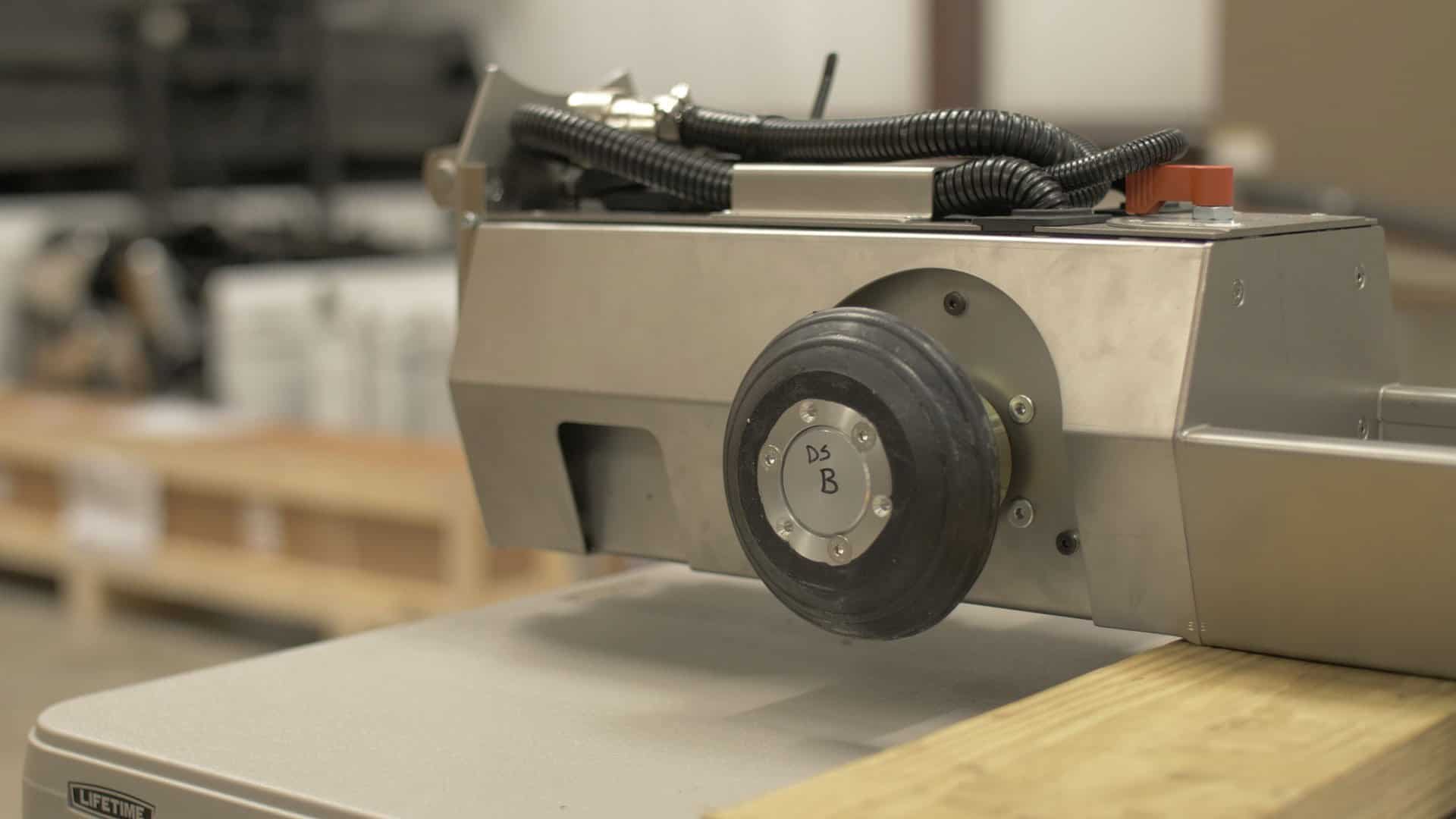 Quality
As part of our commitment to quality, National Inspection Services employs a full-time quality assurance/quality control manager. To facilitate our quality program, we have created a comprehensive quality control manual that must be adhered to at all times. All projects performed for our customers must follow strict quality control guidelines and industry standards. To that end, we perform field audits as well as internal audits to ensure quality. From start to finish, we take care to ensure that all projects performed by NIS are of the highest quality.
National Inspection Service is available whenever you need service. Call, Email, or fill out the form below.