We Specialize in Quick, Accurate, and High-Quality Radiography Testing
Radiography Testing of conventional land-laid pipelines is the core business of National Inspection Services. We are proven experts in this field and are dedicated to the radiographic testing of welds to all industry standards including ASME, API, and AWS.
Radiographic Testing (RT) is an extremely popular non-destructive testing (NDT) inspection technique, thanks to its versatility in detecting a wide range of defects on multiple materials, and its ability to produce a permanent record of each inspection. Our staff of qualified, certified, professional radiographers operate within strict safety parameters.
We produce high-quality radiographs that allow us to utilize our interpretation skills honed through many years of experience to determine if an anomaly is actually a defect, or if it can be accepted per code requirements.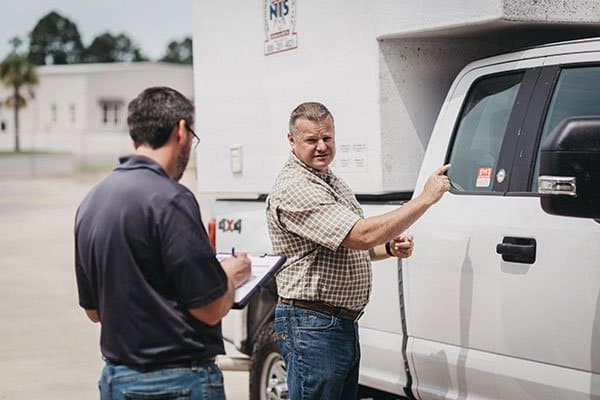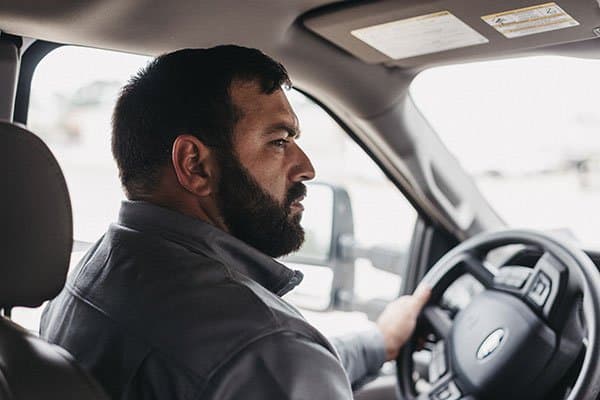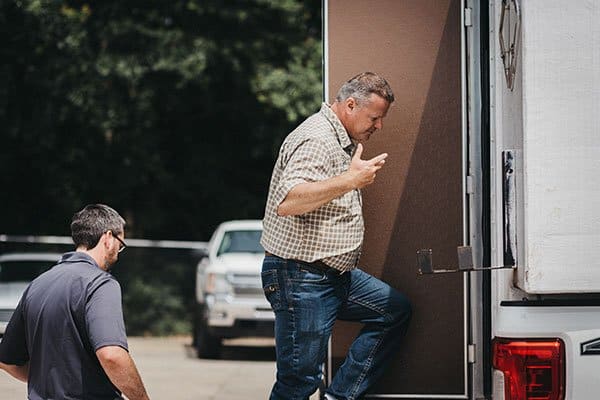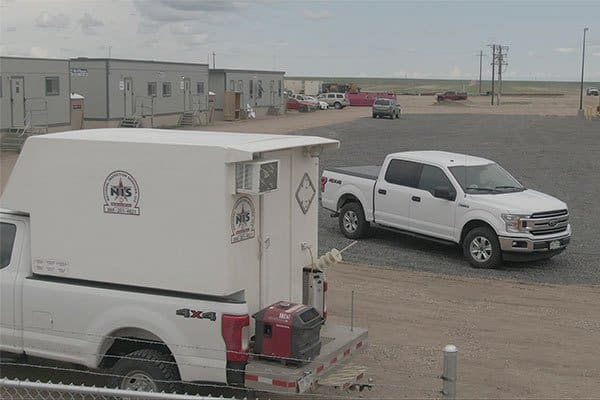 National Inspection Service is available whenever you need service. Call, Email, or fill out the form below.