Phased Array Ultrasonic Testing
Phased Array Ultrasonic Testing
Phased Array Ultrasonic Testing is One of the Most Advanced Services We Offer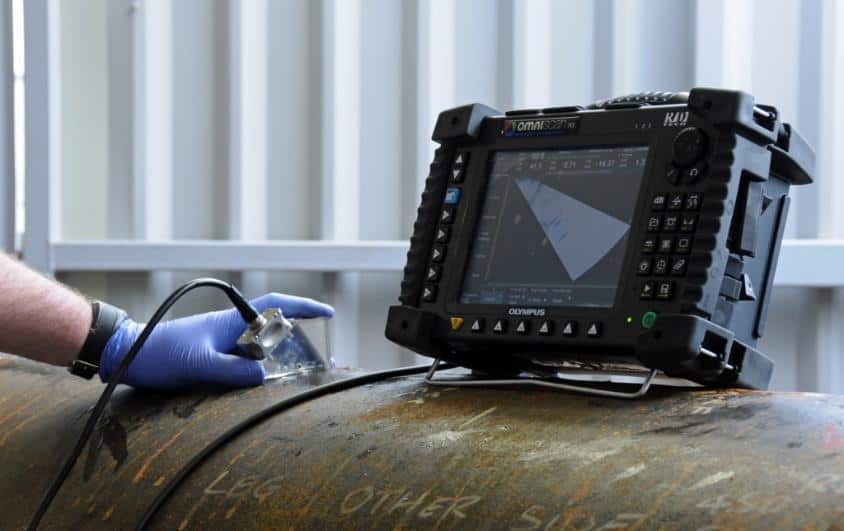 Phased Array Ultrasonic Testing
Phased Array is the most advanced ultrasonic testing technique in the industry. Our technicians utilize the OmniScan MX2 to perform phased array ultrasonic testing of welds.
Phased array testing is a computerized process that provides a very detailed and accurate image of the weld, which allows technicians to determine the exact length, height and depth of any defects that may be found. All welds are examined to industry standards including ASME, API and AWS. We provide customers with quick, reliable results on site, with all work being performed in a safe and efficient manner.
Call National Inspection Services to inquire about Phased Array services.
National Inspection Service is available whenever you need service. Call, Email, or fill out the form below.