Magnetic Particle Testing
Magnetic Particle Testing
We Provide a Variety of Magnetic Particle Testing to Suit Each of Our Customer's Needs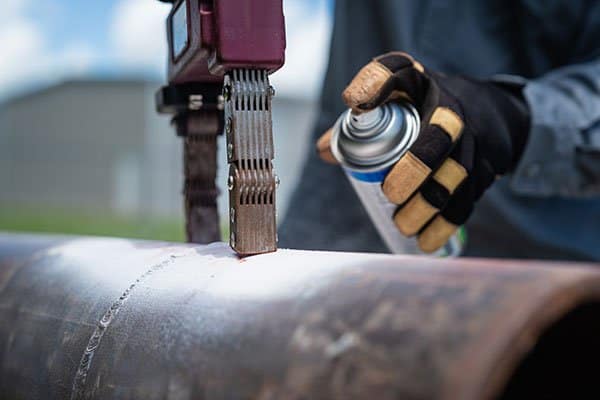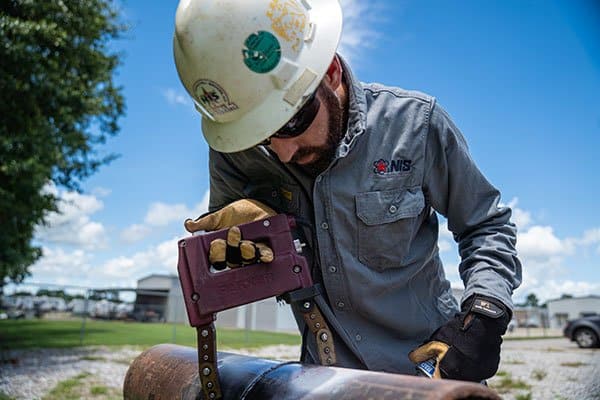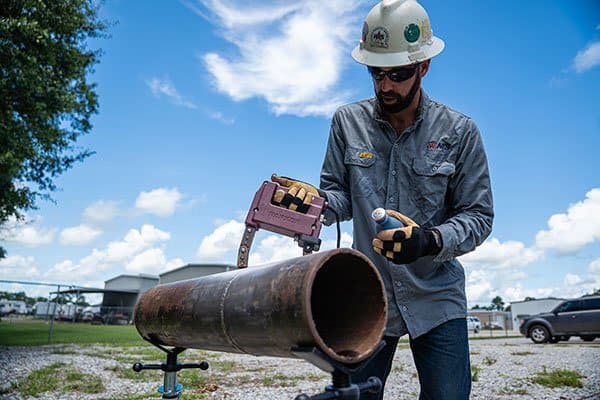 Magnetic Particle Testing
Our technicians perform magnetic particle testing to examine weld quality as well as detecting defects in various metal parts and machinery.
We offer a variety of MT processes including dry, wet and fluorescent to meet our customers' specific needs. We utilize MT units that are portable for easy use in the field as well as stationary larger units for bulk inspection.
Our technicians provide customers with quick, accurate results on site, with all work being performed in a safe and efficient manner.
National Inspection Service is available whenever you need service. Call, Email, or fill out the form below.