We bring 60 years of combined expertise to serve the Oil and Gas Industry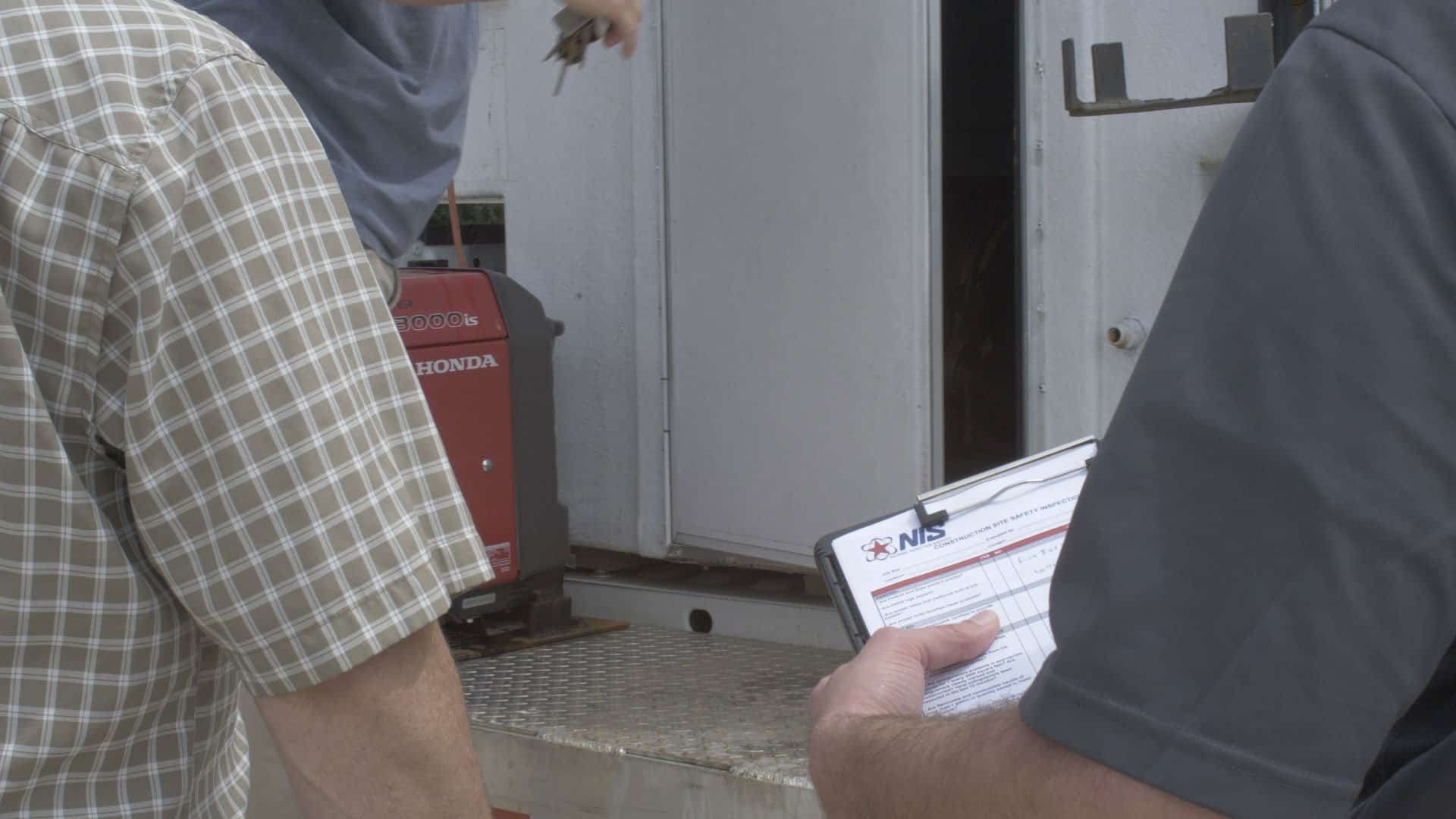 High Quality Services, Anywhere.
Founded in 2005, National Inspection Services provides a full range of Non Destructive Testing (NDT) services for the industrial oil and gas industries. To better service our customers, we currently have a total of 6 fully operable locations in 2 states( Louisiana and Texas) in which we dispatch crews anywhere in the continental United States. Our core services include Industrial Radiography(internal & external), Ultrasonic Shearwave and Phased Array, Magnetic Particle, Liquid Penetrant, Positive Material Identification, Brinell Hardness, external corrosion surveys via laser scanning (Creaform), welder qualification and Visual Inspection.
The Latest Technology. The Highest Standards.
Our senior management team possesses more than 60 years of NDT experience and hands-on expertise in all aspects of NDT, ensuring that our services are highly reliable and professional.
We offer the latest in NDT equipment and technology, including in excess of 100 – ¾ ton (4×4) mobile radiography units that are all fully equipped to perform radiography testing, ultrasonic testing, magnetic particle testing and liquid penetrant testing inspections on site – providing our clients with fast, accurate results. We currently employ more than 250 technicians and assistance. With experienced personnel, multiple locations and a wide range of resources, NIS is able to successfully complete projects of almost any size.
In addition to providing reliable, quality services, NIS is committed to upholding the highest standards of safety at all times. We invite you to contact us for your next NDT project – and let National Inspection Services get the job done right for you.